A MASSHOLE BAR SINCE 2002
REPRESENTING REDSOX, PATRIOTS, BRUNIS, CELTICS, AND LIVERPOOL FC.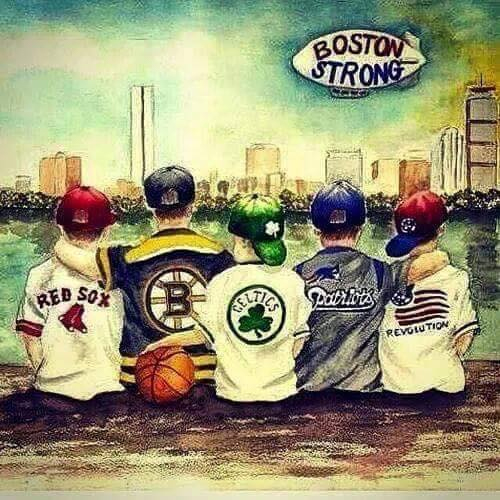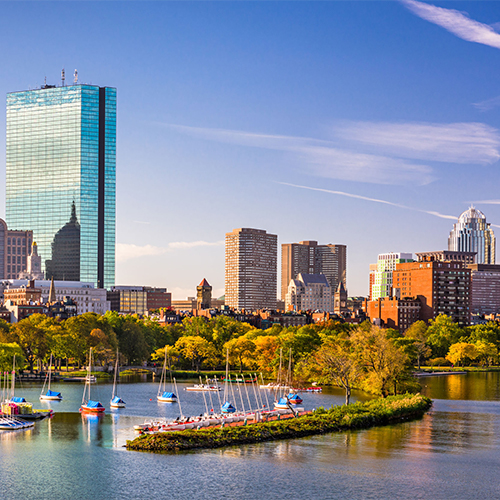 The Cabin Sports Bar was established in 2002 by Teresa Pekins of Massachuttes. Teresa is a pillar in the community and loved by so many People in the Bar. The Cabin is a Quaint Little Watering Hole… And Then You Walked In!" Now in 2021 Teresa handed off the torch to a dedicated customer with a connection to the North East. As of July 2021 James McCauley will be acting as the Managing Partner of Cabins Bar & Grill. My commitment to the community will be to optimize the Wateringhole, and bring the Establishment upto 2021 standards. We are now a NON Smoking Bar & Grill delivering Fresh Food and Cold Beverages. We will represent the Redsox, Patriots, Brunis, Celtics, and the Liverpool Football Club. It's an honor to take on the responsibility to deliver excellence to the Deerfield Beach Community.
We got you covered! Watch the games on our TV's located around the bar & grill.
FOOD SPECIAL   
Deerfield Beach, FL
TRY A DOZEN OF OUR FAMOUS CABINS WINGS
FOOD PROMOTION   
Deerfield Beach, FL
WE HAVE YOU COVERED FROM SOUP TO NUTS